It's not so long when cork symbolized mainly wine corks for me and when I came for the first time to Portuguesa store in Prague, I was so surprised what's possible to make from it. Another new and surprising information was that Portugal is the biggest world producer of cork (more than 50% of a world production comes from there). The cork is extracted from cork oaks and a bark may be used from the same tree every 9 years. So it's naturally renewable source and even if it's not be visible for the first sight, it's a perfect material for fashion industry. The same as I'm interested in fashion and like to search for new original pieces, it's also crucial for me in which conditions and from which materials products come. Are you trying to find balance among fashion trends, quality and fair fashion brand? Are you, as well as lot of us, passionate about shoes? If so, then you will love Asportuguesas!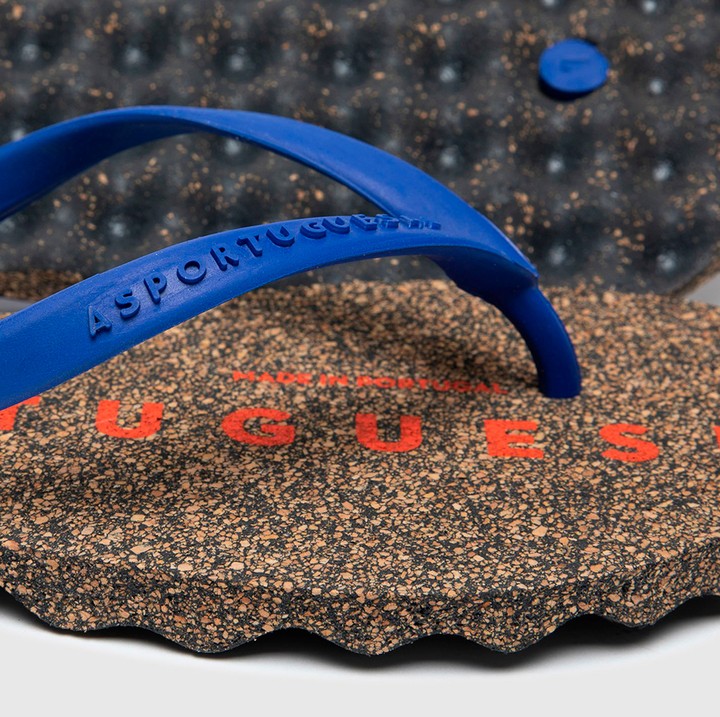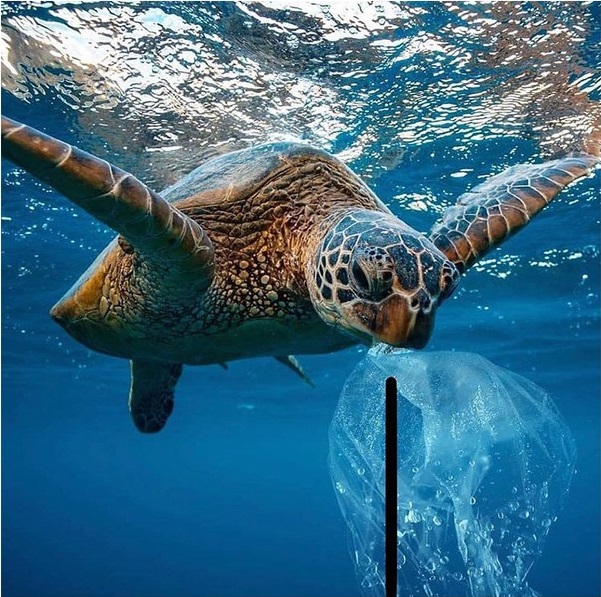 New footwear concept Asportuguesas introduces original and comfy shoes which are not only stylish but their production as well as used materials are as much considerately to the nature as possible. Shoe soles are made from natural cork and to be honest, I'd never think that the shoes will be so comfy! The fact that cork is soft and light but also highly resistant creates just a great combination and cork soles provide you high comfort in every your step. Other used materials, according to shoe type, are natural felt and rubber. Asportuguesas purposely don't use plastics and as they say, they strive to make good shoes, which are good in all aspects. Now we – customers should evaluate to what extent is their effort successful. I already tried and can just recommend it. Let's enjoy really unique pieces which make your outfit more catchy and literally make step towards better future!
Yours Tereza,
from Portuguesa team.