A cork is no longer just a synonymous for wine corks. We can meet with a usage of this material in many areas and fashion industry is not an exception. It's getting more popular all over the world also because of it's eco-friendly. The cork is extracted from cork oaks which are planted in the Iberian Peninsula, the Mediterranean and North Africa, but more than 50% of a world production comes from Portugal. As soon as a bark is thick enough, which is approximately after 25 years, it is possible to harvested it carefully and use for futher processing. Then we can cut off a bark from the same tree every 9 years and the trees commonly live over 200 years. The cork oaks are also amazing because they significantly help to reduce CO2 in the atmosphere.


Artipel, when passion for fashion meets with ecological responsibility.
One of the brands which deal with selling of cork products is a Portuguese company Artipel Portuguese Cork. Thanks to requirements for high quality in combination with original design and emphasis on natural materials as well as sustainability Artipel products have many devoted customers. Current collection is full of colors and various motifs. Some pieces are inspired by music others refer to different cultures, cities or countries. Artipel will attract you not only with an interesting design. The products are both beautiful and handy. You can use them for many occasions, wear them in more ways, match for instance a wallet with a handbag or create a handbag according to your choice. There is also a lot of stylish details. You can find Artipel brand products in our offer too. Enjoy a piece of Portugal and please yourself as well as our nature.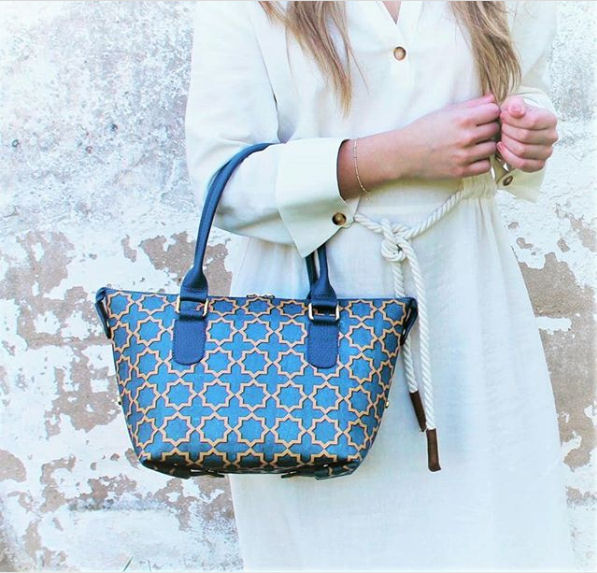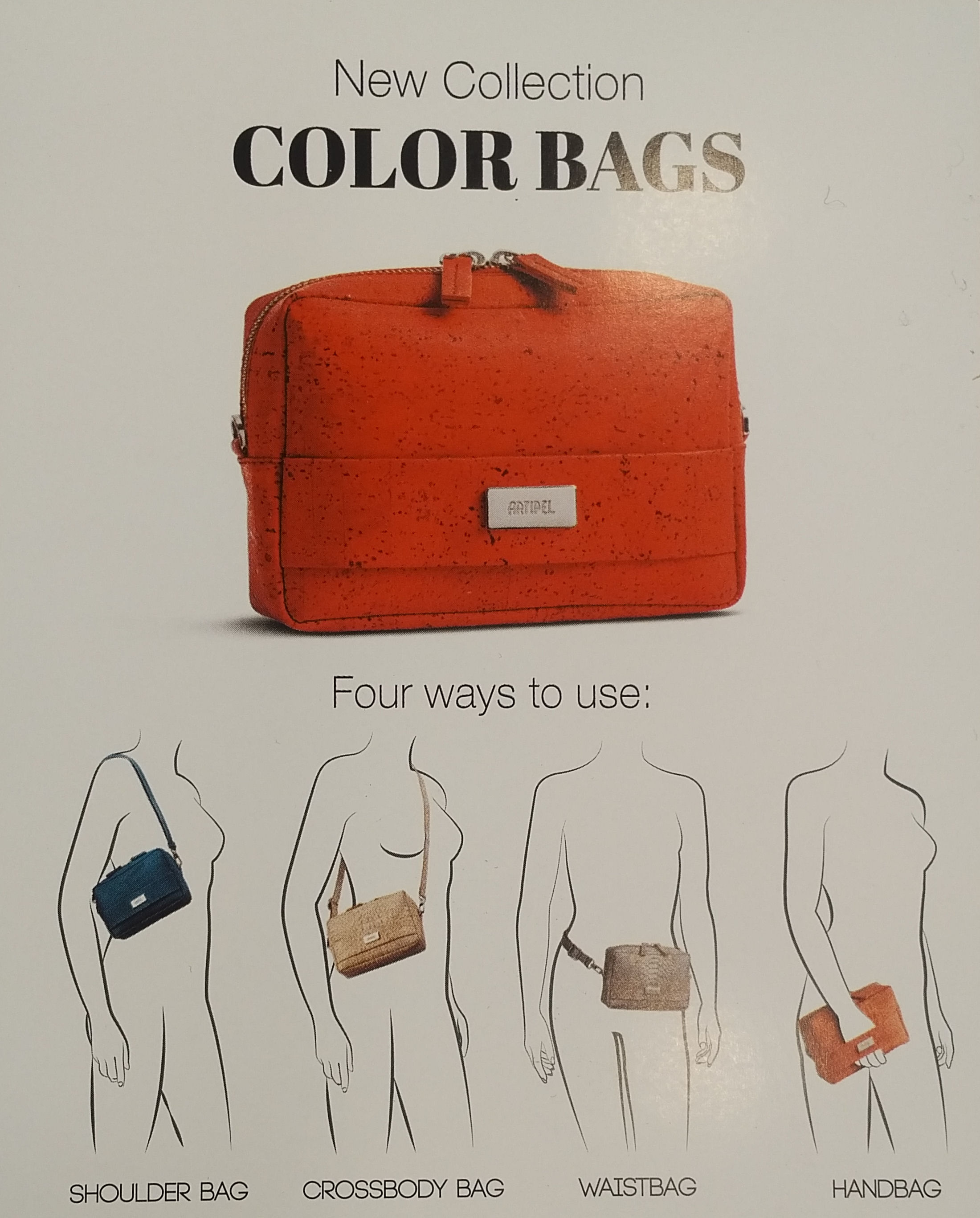 Why should you definitely have cork accessories and jewelry in your wardrobe?
1) eco-friendly products
2) lightness,
3) long lasting lifetime,
4) vegan friendly,
5) water resistance,
6) extra abrasion resistant (even NASA uses cork J),
7) nicely gentle and soft on touch,
8) very low-maintenance,
9) insulating and fire-fighting characteristics,
10) wide range of colors and motifs.


Resources:
https://www.amorimcork.com/en/natural-cork/sustainability-and-role-cork-oak-forest/
https://www.corkleathercompany.com/blogs/blog/harvested-cork-removes-additional-carbon-dioxide
https://www.amorim.com/en/why-cork/myths-and-facts/Why-is-cork-one-of-the-most-important-materials-in-spacecraft/111/430/
https://en.wikipedia.org/wiki/Cork_(material)
https://pt.wikipedia.org/wiki/Sobreiro
http://artipel.pt/collection19/
https://www.corkor.com/blogs/corkor/how-durable-is-cork-fabric